Alphabetical index
If you know the title of an item you are looking for, it will be easiest to search for it on this page.
creative organisation for effective christian ministry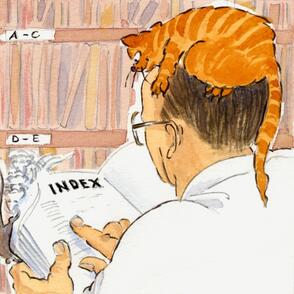 ---
Brilliant resources - keep them coming please!
A Diocesan Board of Finance Vice-Chair - June 2021


Note that quotes throughout this website come from unsolicited sources and are being continually changed to ensure that all have been received within the past 12 months.

Follow John on Twitter for (mostly) daily items on church organisation. Several link to the Resources section of this website.
---