Alphabetical index
If you know the title of an item you are looking for, it will be easiest to search for it on this page.
creative organisation for effective christian ministry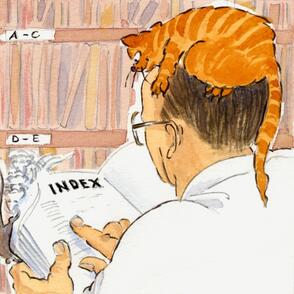 ---
I've had a read (of Article A43) and it's exactly what we are after. It's brilliant!
A church staff member discussing every-member ministry - September 2018
Follow John on Twitter for (mostly) daily items on church organisation. Several link to the Resources section of this website.
---