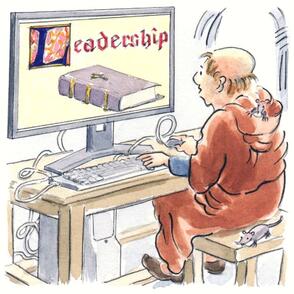 First published on this website in February 2018 and last updated in January 2022
Synopsis
These notes set up a discussion for Ministers and church leaders on issues to do with both 'work' and 'rest'. They highlight the need for greater understanding of practical issues that arise for a Minister's 'day off' and a congregational leader's time outside working hours.
The following are covered:
Key principles (such as Sabbath, rhythm, pride, sloth)
What is 'work' for different groups of church members?
What is 'rest' (issues of sleep, relaxation, recreation, routines, relationships, discipleship)?
Issues for time 'off' and holidays
The final section above on issues covers:
location
length of time
emails, phone and social media
general issues for everyone
specific issues for Ministers/staff
Each section suggests discussion questions; the notes are designed to bring out the issues for a group to work at more than to provide easy answers. This topic is rarely shared in this way.
Download
Here is the link to this item:

TN106 - Talk about taking time off.pdf
Share on Twitter
Send a Tweet about this resource:
Tweet
Author's notes
Tweet in response to this item from a Minister: 'My own experience of interruption of days off FWIW is that it never comes from irregular or fringe people, from leaders only in emergencies and with much apology, but often and unapologetically from non-leadership core people.'
These notes were updated in January 2022 with minor amendments to the text.