UCAN overview
UCAN stands for the UK Church Administrators Network, set up in 2009 as part of my work and now a separate organisation. See their website here.

For all employed in their church's administration
UCAN is designed for anyone employed by a church in an administrative capacity, part-time or full time, at any level. The network includes Directors of Operation, Church Business Managers, Church Office Administrators, Parish Secretaries, Ministers' PAs, Administrative Assistants, etc.
Membership is drawn from Anglicans, Baptists, Methodists, Pentecostals, Presbyterians, FIEC, Newfrontiers, Vineyard, independent churches and other denominations and groupings.
Just over 200 of the members hold 'senior manager' positions in their churches (such as Director of Operations). UCAN covers the majority of the largest Anglican and Baptist churches in the country and an increasing number of Independent, New and other churches.
But most of the members come from small and medium-sized congregations of all denominations where they act as part-time Office Administrator, Parish Secretary or Minister's PA. UCAN is for everyone employed by a church in any administrative capacity.

Aims
The aims include to enable Administrators to network with each other, to co-ordinate specialist events, to increase professionalism, to provide an advice service and to help people know they are not alone in this vital but often understated ministry.
But there is also the vision of educating the whole Church in the spiritual value of such appointments and providing a national resource, so that leaders can be set free for their priorities and churches handle their administration effectively and to a high standard.

Website
UCAN was run by me from its launch in 2009 until 2017. It is now its own organisation run by six Directors:
Andy Bagwell, formerly from St Saviour's, Guildford (Executive Director)
Penny Clarke from Kings Church, Bolton
Jules Morgan, formerly of New Wine and St Stephen's, Twickenham (Executive Director)
Mark Parsons from Christ Church Clifton, Bristol
Gavin Smith from Christchurch, Newport
Becky Thomas from Beeston Free Church, Nottingham
If you work as a Church Administrator, Office Assistant or Operations Manager in any form, I recommend you join UCAN at once! It's a brilliant organisation. Here is their website.
creative organisation for effective christian ministry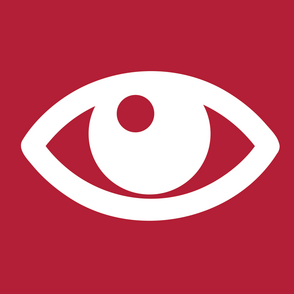 ---
I am indebted to you for your continued encouragement to get me to the end. The course has been an absolute joy! Thank you for making this journey possible and for sharing it with me.
A student completing 'The Work of a Church Administrator' distance learning course - February 2023

---