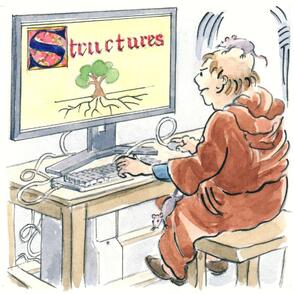 Or reviewing an existing post
First published on this website in August 2016 and last updated in September 2021
Synopsis
What exactly is a church Operations Manager? This article seeks to explain this role and to show that it is much more than simply a senior Church Administrator. It suggest five purposes:
Planning: to turn the vision into reality
Change: to enable continual change for effectiveness
Management: to manage people well
Co-ordination: to co-ordinate all aspects of organisation
Release: to release the pastoral staff for church growth.
This is a leadership role within a church's senior staff team requiring a range of specialist skills while focusing on strategy more than daily detail.
The article includes ideas about person profile, inherent tensions and practical employment details. Eighteen possible areas of responsibility are described. These include:
all operational areas of Sunday services;
communications;
decision-making systems and structures;
HR;
IT;
church policies;
risk management;
strategic plan;
systems.
Download
Here is the link to this item:

A38 - Appointing an Operations Manager.pdf
Share on Twitter
Send a Tweet about this resource:
Tweet
Author's notes
The website now includes Article A42, What do Church Administrators do?, which is concerned with the role of a Church Administrator as opposed to an Operations Manager, although there is some overlap between these two posts.
This article was updated in September 2021 with minor text and layout changes throughout.