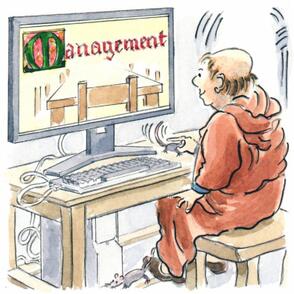 First published on this website in August 2006 and last updated in June 2022
Synopsis
Unpaid church workers too often serve without proper support and encouragement. These notes provide a checklist of ten actions that churches should be taking.
Christian teaching on discipleship
Prayer
Due recognition
On-going communication
Training
Practical help and resources
Encouragement and thanks
Feedback and correction
Team support
Short-term contracts.
People will offer their time and skills in this busy age, but only if they know that they will be properly supported and not taken advantage of. The more care you take of volunteers, the more people will offer. The point is not just to get work done but to build people up in their faith through practical service.
Download
Here is the link to this item:

TN31 - Affirming volunteers.pdf
Share on Twitter
Send a Tweet about this resource:
Tweet
Author's notes
These notes have been updated in June 2022 with minor additions to the text.