News
This page includes news items from the past 12 months and an archive of earlier items. Click/tap on any red heading to see the full news item.

An RSS feed is also available.

9th September 2019
Starting this autumn, several of the training workshops I run will have their handbook uploaded to this website so that those who come to the event can access it on the day.
Click/tap red heading to continue
7th August 2019
The second new set of Training Notes for August is available at TN117, 'Building project preparations'. There are 12 key questions to ask before you embark on any building project, plus six more technical questions on architects and six on permissions.
Click/tap red heading to continue
creative organisation for effective christian ministry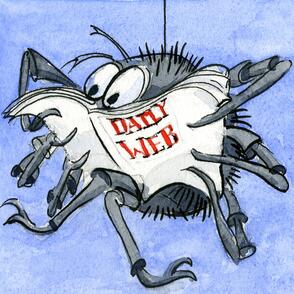 ---
New items are added to the Resources section of the site every other month.

For shorter nuggets, follow John on Twitter (see icon near top right-hand corner of each page). If you do not have a Twitter account simply keep using this link on a regular basis to see all John's tweets. He adds several new ones each week.
You have been invaluable to me throughout my first incumbency. You seemed to have something to say to each problem I encountered in the parish!
A vicar now in chaplaincy in a Twitter DM - November 2019
---