Services
I am an independent church consultant and trainer who has spent over 35 years promoting spiritual gifts of administration which God gives to his Church. I describe myself as a champion of 'creative organisation'.
I offer to:
Clergy/Pastors and other church workers
Lay leaders and Church Administrators
Boards and staffs of mission agencies...
Advice through consultancy and one-to-one work
Training through workshops and writing
Support through web resources and networks
These pages explain these three areas, then provide examples of consultancy and one-to-one assignments and training and writing topics.
There is also a page explaining my charges. Support work is provided without charge.
A visual representation of the services I offer


Current availability
I have obviously had to reconfigure much of my work over the past year-plus and go online wherever possible. My diary is full (or I am unavailable) to mid-October 2021. I have limited availability from mid-October to mid-November and more after that. Talk to me if you are interested in anything.
creative organisation for effective christian ministry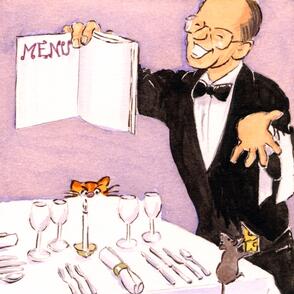 ---
That was the best bit of training I have had for a long time.
A Vicar in a phone call immediately following a Zoom training morning for Ministers and their Administrators together - November 2020


Spoken or written quotes throughout this website come from unsolicited sources and are being continually changed to ensure that all have been received within the past 12 months.


Follow John on Twitter for (mostly) daily items on church organisation. Several link to the Resources section of this website.
---