Future development
I am currently on a programme of succession planning to ensure there are others to take over from me in championing creative church organisation.
October 2017 marked a major point in this process when I handed over the running of the UK Church Administrator Network to a new team. This means that I can now devote more time to consultancy, training and writing.
I believe that UCAN will eventually take over much of my consultancy and training too. The Directors have the same vision for creative church organisation as I do.
But for 2018-2020 my key aim is to make my printed output in the Resources section of this website more widely known and used while maintaining a full diary for consultancy and training.


The new UCAN
Here is a recording of a presentation about the future of UCAN given by four of the new Directors at the Cutting Edge conference on 22nd March 2017:
The UCAN vision
UCAN proactively working towards enabling the Church in the UK to
value the spiritual gifts of administration;
give due recognition to those who exercise this ministry (changing present perceptions);
rethink Minister training, UCAN speaking directly to Ministers and senior church leaders.
creative organisation for effective christian ministry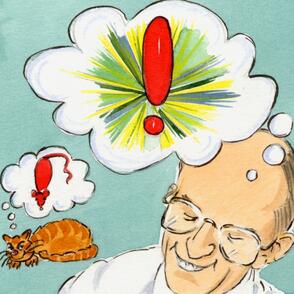 ---
You are a blessing in what you offer to the church but also in modelling such a wholehearted acceptance of the gifts and passions God has given you. I really appreciate your ongoing support through the emails and the articles on the website.
A Church of England Vicar in an email - October 2018
---