Future development
I am currently on a programme of succession planning to ensure there are others to take over from me in championing creative church organisation.
October 2017 marked a major point in this process when I handed over the running of the UK Church Administrator Network to a new team. This means that I can now devote more time to consultancy, training and writing.
I believe that UCAN will eventually take over much of my consultancy and training too. The Directors have the same vision for creative church organisation as I do.
Here is a recording of a presentation about the future of UCAN given by four of the new Directors at the Cutting Edge conference on 22nd March 2017:
The UCAN vision
UCAN proactively working towards enabling the Church in the UK to
value the spiritual gifts of administration;
give due recognition to those who exercise this ministry (changing present perceptions);
rethink Minister training, UCAN speaking directly to Ministers and senior church leaders.
creative organisation for effective christian ministry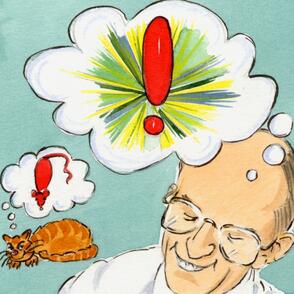 ---
Your site is completely overwhelming. I feel I need a month off work to read everything and then another month to feed information to people so that advice and policies can be implemented!
An Independent Church staff member in an email - December 2016
---