Resources e-letters
These are bimonthly emails sent to those who have asked to come on to the mailing list. They announce the arrival of new items in the main Resources pages of this website where there are now over 180 different Articles or sets of Training Notes, all available without charge.
Click on the red heading to read the full e-letter. To come on to the mailing list to receive these as they are published, see the Contact John page in this section.

creative organisation for effective christian ministry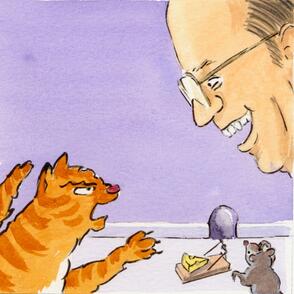 ---
Would that every job had the same amount of resources! (Your website) is so thorough and clear - a real boon to someone like me who is coming to the subject of parish administration with a minimum of knowledge.
Email from a speaker at a diocesan event - October 2019
---