Administrators
One key aspect of my work is to support the work of Church Administrators and Church Operations Managers.
I achieve this in a number of ways.

Consultancy
Several of my consultancy assignments are linked to such appointments in churches, or providing advice on future staffing in this area.

Work consultancy
I offer one-to-one advice and support for administrative and operational staff in churches.

Training
I provide training for the UK Church Administrators Network (UCAN), as well as for Administrator groups in dioceses and other church networks.

Resources
Many of the Articles and Training Notes in the Resources section of this website are written for administrative and operational staff in churches.

Distance learning
I lead the tutor team for the St John's School of Mission distance learning module for Church Administrators.

UCAN
I personally support and recommend the work of the UK Church Administrators Network now that it has become its own organisation and separate from my own work, with its own website. I explain more about UCAN on the UCAN overview page of this site.

The next page on this website has information about UCAN and how to join if you work as a Church Administrator or Operations Manager in any form in a church.
creative organisation for effective christian ministry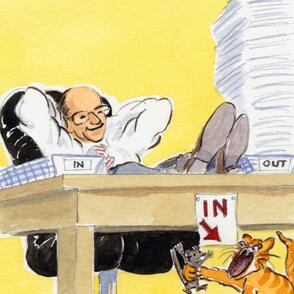 ---
I have learned so much on the UCAN training and residential days. Met some great people and always come away feeling so encouraged and determined to use the gift God has blessed me with. UCAN is a great resource and I really hope and pray it will go from strength to strength.
Email from a senior Church Administrator moving on - March 2017


Cookie policy
Click Privacy and cookies (also right at the bottom of any page) to see how this site uses cookies and the options open to you.
---