UCAN events
UCAN organises events itself and is also keen to support its members and others who wish to run local, regional or national days for Church Administrators. This page gives access to both forthcoming UCAN events and previous ones too.
To date we have run seven CUTTING EDGE conferences for 'senior-manager' Church Administrators, alternating day and residential, with details available by clicking Past events at the foot of this page. The next residential is in March 2017 - see below for details. Booking is NOW OPEN and we are already almost full.
We have completed two series of AREA TRAINING DAYS for all categories of Church Administrator during 2011 to 2013 (10 venues in series 1) and 2014-2016 (14 venues in series 2). The latest events in 2016 were in Plymouth and Hexham. We are now launching series 3 starting in May 2017. Details at the end of January when booking opens for Birmingham, St Albans, Guildford and Nottingham.
We have run two specialist IT TRAINING DAYS in Guildford and Leeds.
UCAN members can access a range of materials from all these events on the UCAN resources page. The main Cutting Edge recordings are available in the public domain on the UCAN recordings page.
2017 Cutting Edge national residential conference NOW BOOKING
Our 2017 residential conference takes place from Monday 20th To Wednesday 22nd March 2017 at King's Park, Northampton. The theme is Open heart ministry. Our speakers are:
Dr Trevor Stammers, Programme Director in Bioethics and Medical Law at St Mary's University, former GP and formerly Chair of the Christian Medical Fellowship.
The Revd Jez Barnes and Dr Jules Morgan, Vicar and Director of Operations and Development respectively at St Stephen's Church, Twickenham.
Pastor John Tindall, formerly Senior Pastor of Chessington Evangelical Church. He and his wife Pauline will be the Chaplains for the conference.
Full details and booking may be found on the pdf here. Let John know if you would like a printed version of the brochure. Copy the booking form and complete. We already have over 65 bookings, more than the total number of delegates at the last residential in 2015.
If you need convincing of the value of a Cutting Edge conference, watch the video:

Calendar listing for events now booking
12:00 – 22 Mar 14:00
Our annual conference for senior-manager Administrators - at Northampton
UCAN – promoting excellence in church administration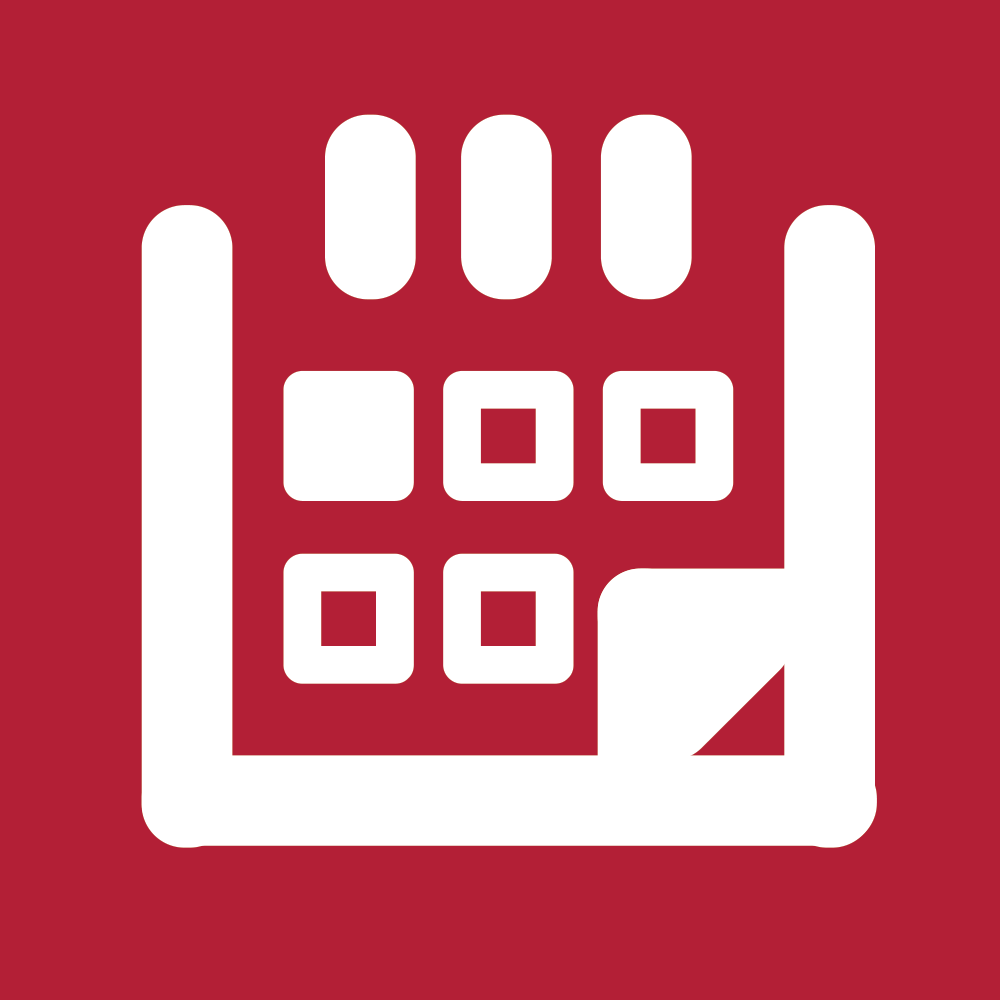 ---
An amazing conference ... Cost was fantastic value for the benefit I received ... So inspiring to have such an honest and open speaker talking on it being OK to fail ... Inspired and challenging in equal measure ... This was my fourth conference in four weeks and the best by a mile ... This event will once again change how I do things.
Cutting Edge delegates - March 2015 residential with Rebecca Stewart, Nick Cuthbert and other speakers
Input well structured, informative and inspiring … Very thought-provoking … Now see (our work) fully as ministry … Had my eyes opened as to what the role involves … Great group work considering the Bible passages … Really good to share conflicts, issues and delights we all experience.
Area Training Day delegates on assessment forms for Hexham - November 2016
---