Alphabetical listing
If you know the title of an item you are looking for, it will be easiest to search for it on this page.
creative organisation for effective christian ministry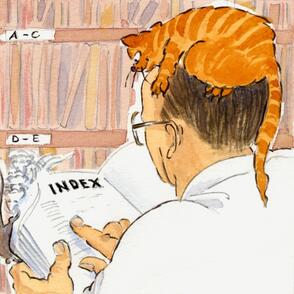 ---
Thank you for providing such invaluable support for mission and ministry. I have come to really value your insights and practical advice. Your emails always seem to arrive at just the right time to act as a prompt/support for me as I experience another aspect of ministry in curacy.
A curate in an email - December 2016
Follow John on Twitter for (mostly) daily items on church organisation. Several link to the Resources section of this website.
---