UCAN recordings
This page contains audio recordings from UCAN conferences which speakers have allowed us to include in the public domain. These are in MP3 format. UCAN members have access to a members-only UCAN resources page which includes further recordings (including workshops), presentation slides and back-up resources in the UR section. For Cutting Edge 2017 these are at UR10 there.
Recordings from the March 2017 Cutting Edge conference were added to this page on 31st March 2017.
In each case click on the arrow to play the recording.
UCAN – promoting excellence in church administration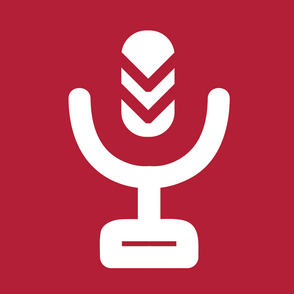 ---
For a first UCAN event of this nature, I came away thinking "What a fantastic conference". Going back to work I felt energised and inspired to get stuck back in with a new level of zeal. Thanks to all, brilliant content, brilliantly managed.
Cutting Edge delegate in an email - March 2017


---