UCAN local groups
We have a scheme to establish UCAN local groups. If you already have a group of Church Administrators in your area, ask for details of how to register this as an official UCAN group so that it then appears on these pages. If you would like to start such a group, we can help put you in touch with others and support you as you launch. One of our group leaders is happy to tell you how her group works and advise you how to go about setting up a group. Ask John for contact details.
The latest group to join is the BH Postcode Group (September 2016) covering the Wimborne, Poole and Bournemouth area.

UCAN – promoting excellence in church administration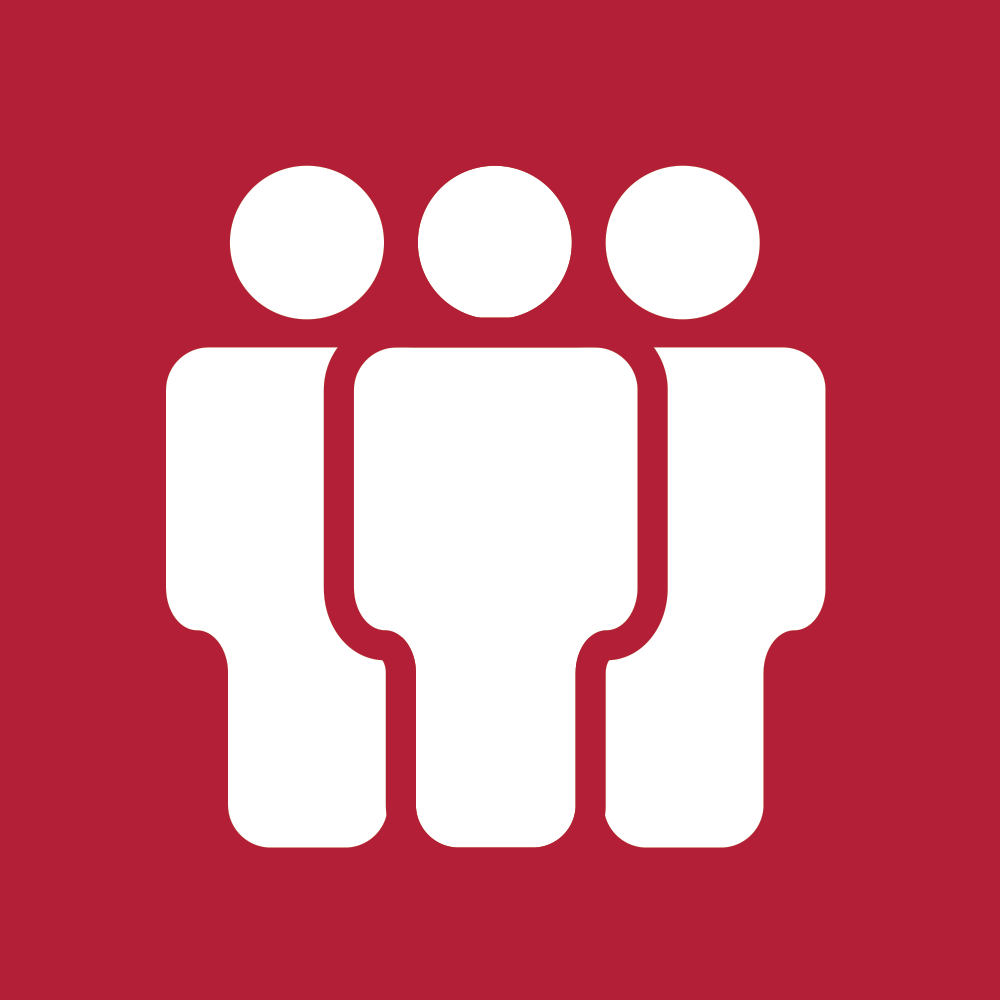 ---
The information UCAN brings to us is invaluable and the development of local groups makes us realise that we're not alone. There are others also facing the same issues on a daily basis. It gives us an opportunity to share and offer help where we can to those in nearby churches.
Email from a UCAN member - March 2017
---