UCAN events
UCAN organises events itself and is also keen to support its members and others who wish to run local, regional or national days for Church Administrators. This page gives access to both forthcoming UCAN events and previous ones too.
UCAN members can access a range of materials from all these events on the UCAN resources page. The main Cutting Edge recordings are available in the public domain on the UCAN recordings page.
Area Training Days series 3
A valuable opportunity for Church Administrators to gain a new vision for their ministry and network with others in similar positions.
We have completed two series of AREA TRAINING DAYS for all categories of Church Administrator during 2011 to 2013 (10 venues in series 1) and 2014-2016 (14 venues in series 2). We are now into series 3 and have held events in Birmingham, Guildford and Nottingham between May and July 2017. We plan a Belfast day to follow in the autumn plus a range of other locations in 2018 after a pause for the changeover in UCAN leadership.
Theme for series 3
Administration: biblical and creative
Timing
10.00 am. to 3.30 pm.
Cost
£39 for UCAN members, including materials and lunch. £49 others (who are welcome).
Details of future events will follow.
2018 Cutting Edge national residential conference announced
We are planning a Cutting Edge day conference in central London on 27th February 2018 on the topic of volunteering. The speaker is Richard Steel. Details to follow shortly.
To date we have run eight Cutting Edge conferences aimed at senior-manager Administrators, alternating day and residential year by year.
Our 2017 residential conference took place from Monday 20th To Wednesday 22nd March 2017 at King's Park, Northampton. The theme was Open heart ministry. Our speakers were:
Dr Trevor Stammers, Programme Director in Bioethics and Medical Law at St Mary's University, former GP and formerly Chair of the Christian Medical Fellowship.
The Revd Jez Barnes and Dr Jules Morgan, Vicar and Director of Operations and Development respectively at St Stephen's Church, Twickenham.
Pastor John Tindall, formerly Senior Pastor of Chessington Evangelical Church. He and his wife Pauline will be the Chaplains for the conference.
The recordings for the conference have now been prepared. Main session recordings on the UCAN recordings page which is in the public domain, extra material and workshop recordings on the UCAN resources page restricted to members-only. Here is the brochure to give you an idea of what one of our residential conferences looks like:
2017 Northampton - Brochure for web.pdf 1.52 MB
If you need convincing of the value of a Cutting Edge conference, watch the video:
Calendar listing for events now booking
UCAN – promoting excellence in church administration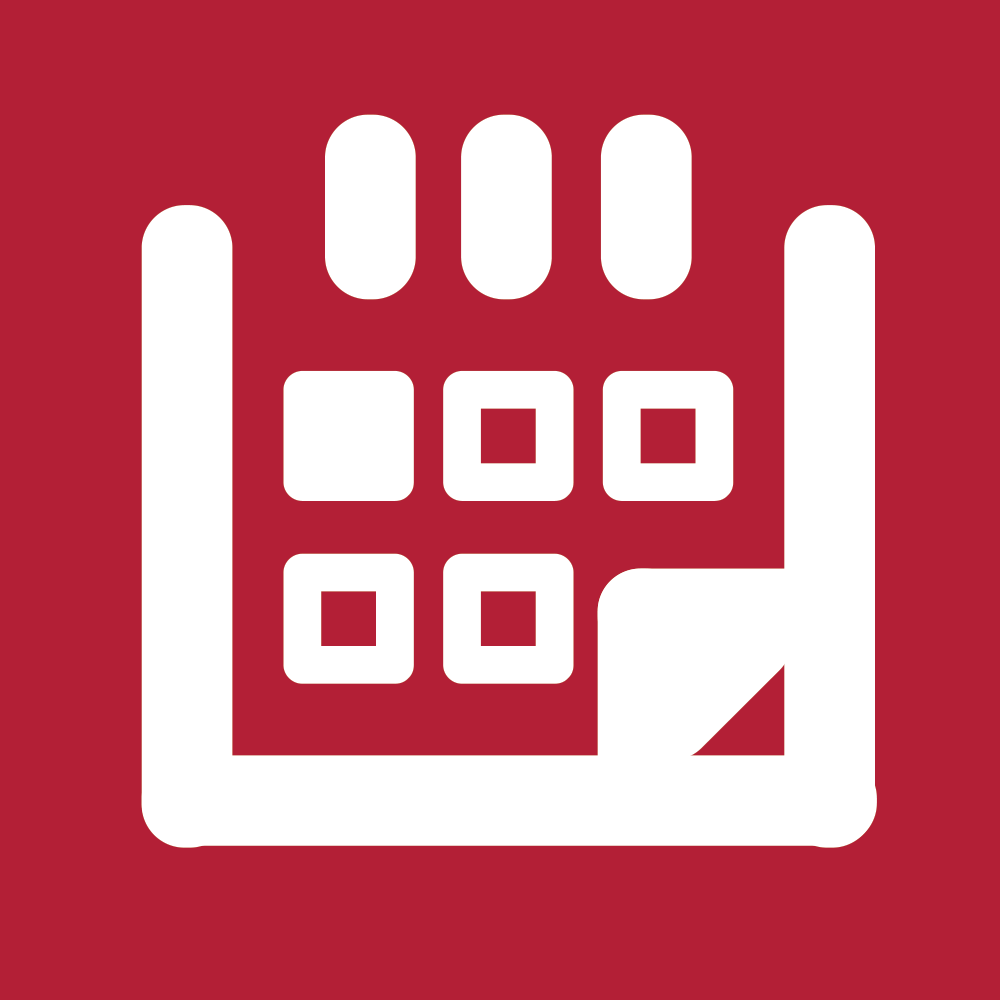 ---
Massive value just in networking time ... Great to meet and hear from others in churches around the country. I feel encouraged, inspired and challenged! ... Loved the atmosphere, venue, people, freedom to be myself, the understanding of those around us. Bible input was brilliant ... I have been really impressed by UCAN and the whole event, the organisation, the networking opportunities, the encouragement and support ... What a fantastic conference. Loved every minute.
Cutting Edge delegates - March 2017 residential with Trevor Stammers, Jez Barnes, Jules Morgan and John Tindall
Biblical simplicity extremely helpful ... so well illustrated with practical examples ... really enjoyed getting to speak to other Administrators ... great sense of we're all in it together ... such a good price, clear communication, lovely lunch, great venue - all of it was excellent ... will definitely encourage growth and confidence in the role ... talking through problem areas was very productive.
Area Training Day delegates on assessment forms for Birmingham - May 2017
---